Yoga 5-Star Studio
Wellness & Spa
for every age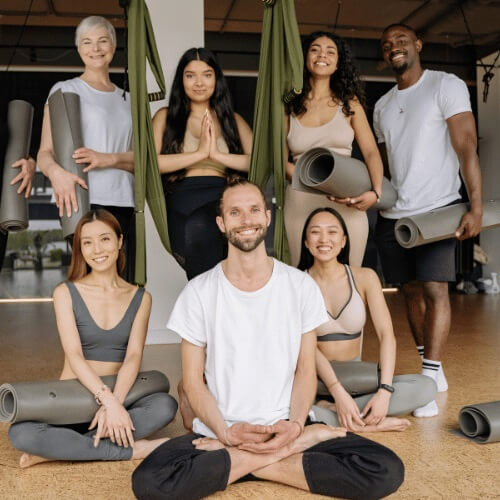 The Story of Yoga 5-Star Studio
In the heart of Easton, Hailey, a passionate yoga enthusiast, transformed an abandoned building into "Yoga 5-Star Studio," a yoga wellness and spa center for adults and children. With unwavering determination and support from loved ones, she renovated the space, creating a serene environment with yoga studios, massage rooms, and a beautiful garden. Hailey's vision was to provide a sanctuary where adults could find inner peace through yoga and spa treatments while their children could partake in age-appropriate yoga classes and creative activities. Yoga 5-Star Studio quickly became a beloved oasis for families in the city, offering a holistic approach to well-being and a place where adults and children found harmony together.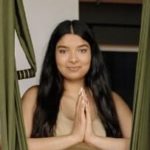 Hailey Sky
A registered (RYT 500) children's Yoga Instructor with 10+ years of teaching yoga, specializing in prenatal and postnatal wellness. Hailey's areas of specialization are Vinyasa Flow, Prenatal Yoga, and Mindful Meditation.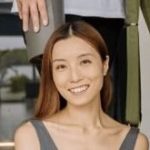 Julia Smith
A registered(RYT 300) Kids' Yoga and Aerial Yoga Instructor with 8 years of teaching yoga, specializing in Aerial Yoga and making yoga fun for children. Julia's areas of specialization are Aerial Yoga, Yoga for Kids, and AcroYoga.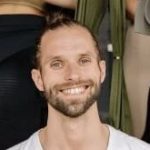 Mark Skillman
A certified (E-RYT 200) Yoga Therapist with over 15 years of teaching yoga and helping clients with yoga therapy for various health concerns. Mark specializes in Hatha Yoga, Yoga Therapy, Stress Reduction
As we step into the promising embrace of a new year, it's the perfect time to consider how yoga can become a central pillar of your resolutions for a healthier and more balanced 2023. The practice of yoga offers a holistic approach to wellness that addresses not only physical health but also emotional well-being and…
When it comes to achieving your fitness goals, you might be quick to think about rigorous workouts and intense cardio sessions. While these are undoubtedly crucial, there's one often-overlooked aspect that can significantly enhance your overall fitness journey: stretching. Incorporating a regular stretching routine into your fitness regimen can unlock a plethora of benefits for…
Hot yoga, also known as Bikram or heated yoga, is a dynamic and intense practice that combines yoga postures with a sweltering environment. While it can be an incredibly rewarding experience, preparing for hot yoga is essential to ensure your comfort, safety, and overall enjoyment. Here are some tips to help you get ready for…